CERTIFIED

BATTEY PACKS PRODUCTION
Advanced production line
Our production line allows us to weld as many as 5,000 bicycle packages a month. By accepting the order, we optimize, help and consult the order. Our customer service department answers every question in detail. We have several types of bodies for bicycle use and more.
Only brand cells
In our packages, we only use new, branded, proven cells from companies such as: Panasonic, LG, Samsung. We pay the utmost attention to the parameters of the cells we use. Each link is thoroughly verified before final welding in the package.
Certified battey packs production
We are ISO certified for battery production. We went through a detailed verification procedure. Thanks to this, each stage of production of our packages is carried out with the highest quality and safety procedures.
For bike and not only
We manufacture batteries not only for electric bicycles. Lithium-ion battery packs are used in many industries and everyday life.
Battery packs for order
We produce custom-made packages and according to the customer's design. We offer individual selection of power system parameters, dedicated to a specific device. We work on the basis of the most modern, market-proven cell technologies and a wide range of their configurations.
Quality and safety
All our manufactured packages are controlled at every stage of the production process so as to provide our customers with the highest standard of reliability. We carry out internal tests in accordance with UN-T 38.3 and EN 62133.
Battery regeneration
We deal with professional regeneration of Ni-Mh, Ni-Cd, Li-ion battery packs from devices such as: electric bicycles, scooters, rides, segways, power tools, household appliances, garden mowers and others. We have experience, the necessary knowledge and a professional technological line for comprehensive testing of your battery. In the regeneration process, we check every element of the battery, which is why we guarantee our clients the highest quality of service and reliable use of refurbished devices.
How much does battery regeneration cost
The cost of the regeneration service is determined on the basis of the number and parameters of cells used to regenerate your battery. In some cases, it is also necessary to replace the BMS electronics included in the package. For specific information, please contact biuro@overflybike.pl biuro@overflybike.pl
Required information
In order to evaluate the service, please fill in the form below. In particular, please pay attention to the battery capacity (e.g. 10.4 Ah), voltage (e.g. 36 V) and the type of cells
How long does it take?
Battery regeneration takes about 2-3 working days. We set the exact date after accepting the order.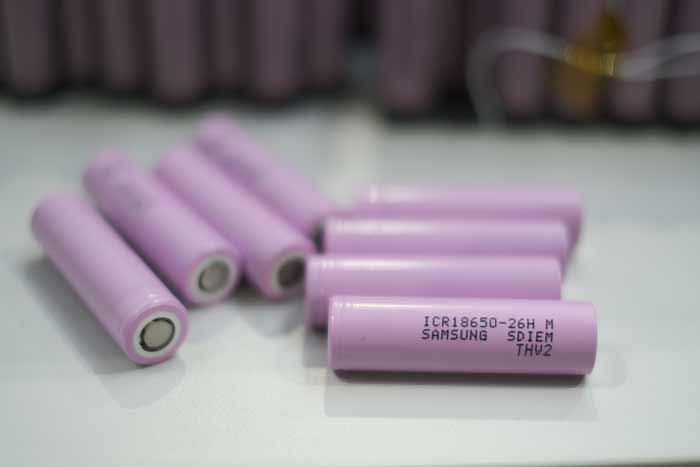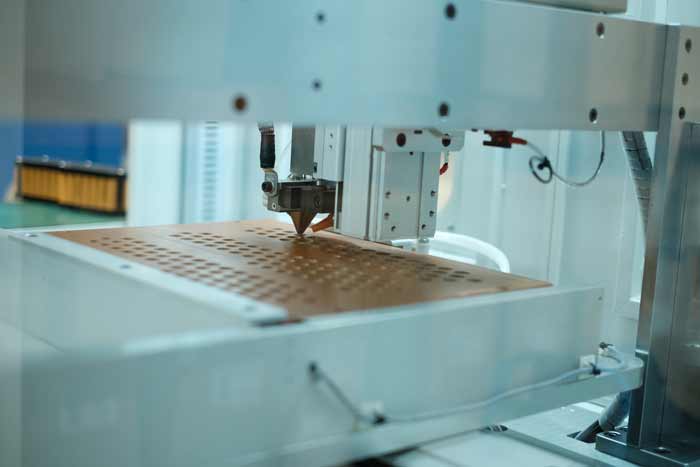 Form